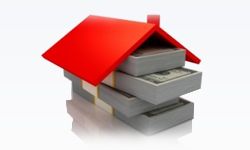 Due diligence is a comprehensive study of the company activity: the assessment of a financial state of the company, market position. The detection of financial, tax and legal risks.
Who needs for due diligence:
Due diligence will allow to possess exhaustive information for decision-making on:
purchasing;
selling;
business restructuring;
creation of a joint venture;
granting of a credit.
AuditComService LLC offers different variants of due diligence: a comprehensive analysis of the company or the research of certain aspects of its activity.
Comprehensive due diligence procedure includes:
financial due diligence
audit of a financial condition of the enterprise and prospects of its development;
tax due diligence
detection of completeness and timeliness of calculation and payment of taxes, as well as the confirmation of their compliance with the law;
legal due diligence
complex legal assessment of the company and its activity.