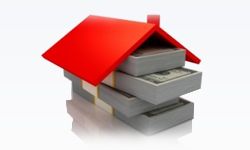 Tax due diligence is conducted with the purpose of identifying the completeness and timeliness of calculation and tax payments, the confirmation of their compliance with the law and assessment of tax risks.
The assessment of possibilities for the optimization of company taxation is conducted on the agreement with the Client.
Basic procedures of tax due diligence:
checking of the company budget payments on taxes and other obligatory payments;
verification of a tax accounting and compliance with the legislative requirements;
assessment of the probability of claims against the company by the controlling authorities;
analysis of organizational structure, management and staff of the company;
assessment of the company's position at the market, business reputation, competitive environment, the efficiency of the conducted marketing politics of the company;
assessment of the existing production capacities and the efficiency of their using;
assessment of the procurement;
analysis of the sales system;
assessment of the level of corporate management.